EXHIBIT AT THE ANNUAL YOGA EXPO
Make a big impression at the Annual Yoga Expo!
The Yoga Expo will feature:
Over 150 of the world's most innovative health and wellness brands.
Yoga Classes & Workshops with leading experts.
Why exhibit at The Yoga Expo?
Position your brand as an innovator and leader in the health and wellness industry.
Gain access to influential buyers from Los Angeles, South Florida and beyond.
Strengthen your existing customer relationships.
Present new product lines to your ideal targets, as well as investors, influencers and press.
Grow your audience of ideal customers.
For partnership or Sponsorship Inquiries Please Contact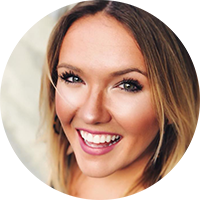 KRISTEN DRAY
The Yoga Expo was such a great experience! As an exhibitor and sponsor, we were able to truly interact with people on a deeper level as they were completely committed to themselves throughout the day. Everything at The Yoga Expo was positive, and well organized. We were very pleased with the foot traffic, and quality of attendees.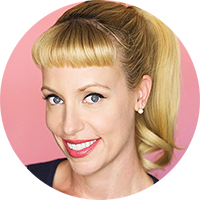 AMBER KLOSS
Just wanted to thank you so much for having us part of the LA Yoga Expo this past weekend. You guys did a great job putting the event together, I enjoyed all the social media posts you shared and the exciting email updates along the way. Everyone on-site was very helpful and made the event go smooth, hope we can work with you again in the future for another fun event!