Yoga + Wellness =
Modern Day Necessity

Welcome to our
holistic living directory
If you are looking for a yoga teacher, retreat, wellness products or business, then you have come to the right place.
We have curated a directory of the top yoga teachers, trainings, events and products to give you our best recommendations for your wellness goals. Browse the travel, events, companies and products and click to learn more about what they offer.
If you're interested in being part of our directory please email sandra@theyogaexpo.co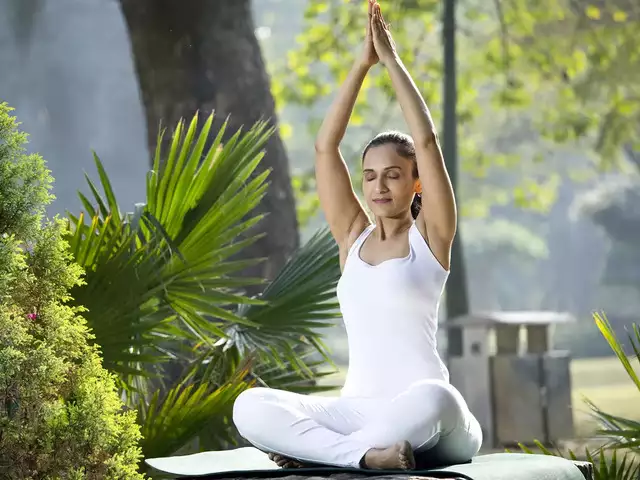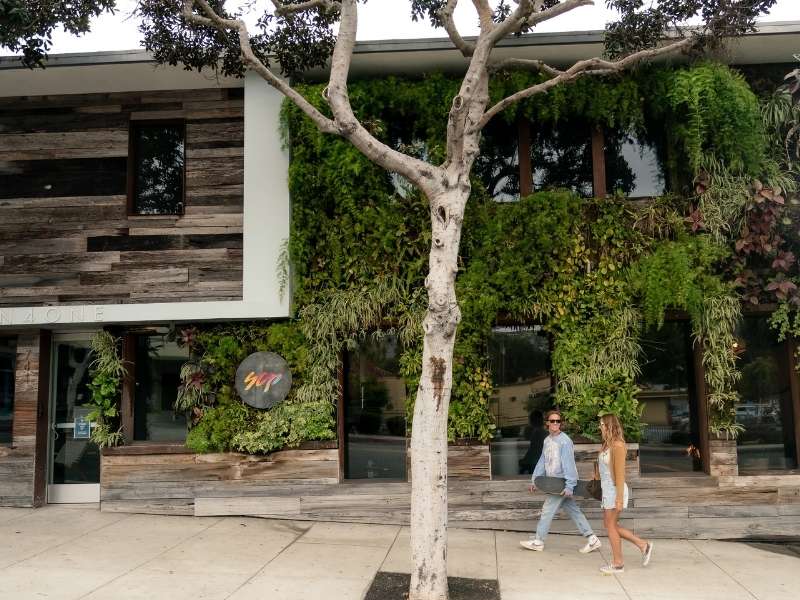 Nestled amidst Laguna Beach's ocean-side oasis just steps from art galleries, boutiques and dining.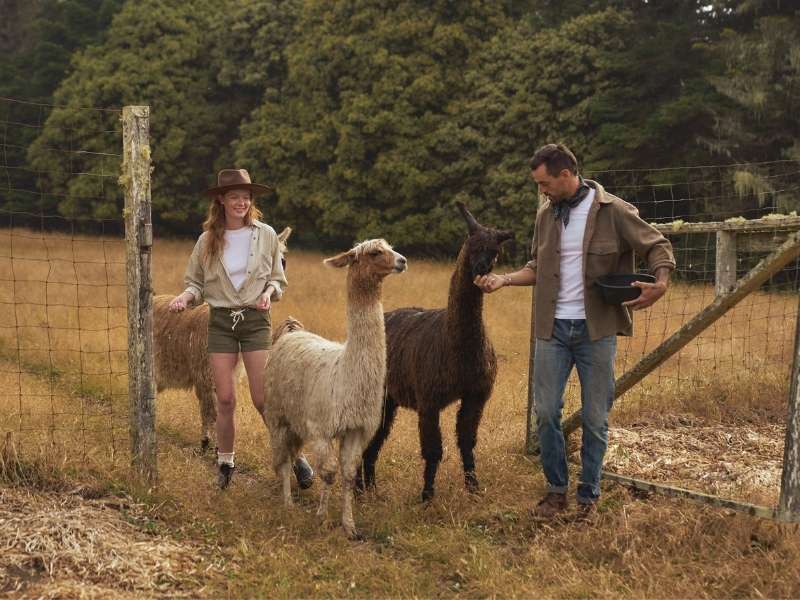 SCP MENDOCINO INN AND FARM
Our 15-acre ocean-view farmstead and spa lodge, perfect for exploring the Mendocino Coast.
Nestled in charming Depoe Bay Harbor along Oregon's picturesque shorelines.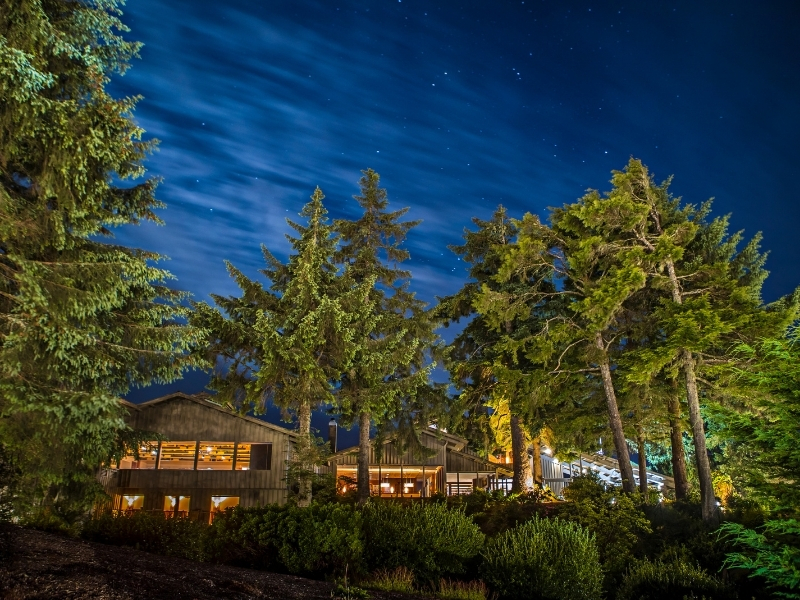 Our woodsy lodge, secluded between Siletz Bay and the Pacific Ocean.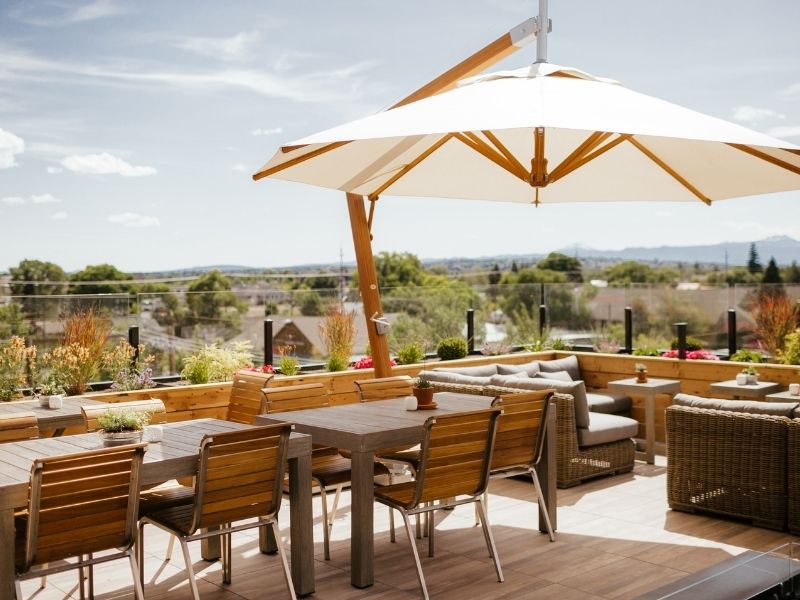 In the heart of downtown Redmond, a modern vision of the Central Oregon aesthetic and lifestyle.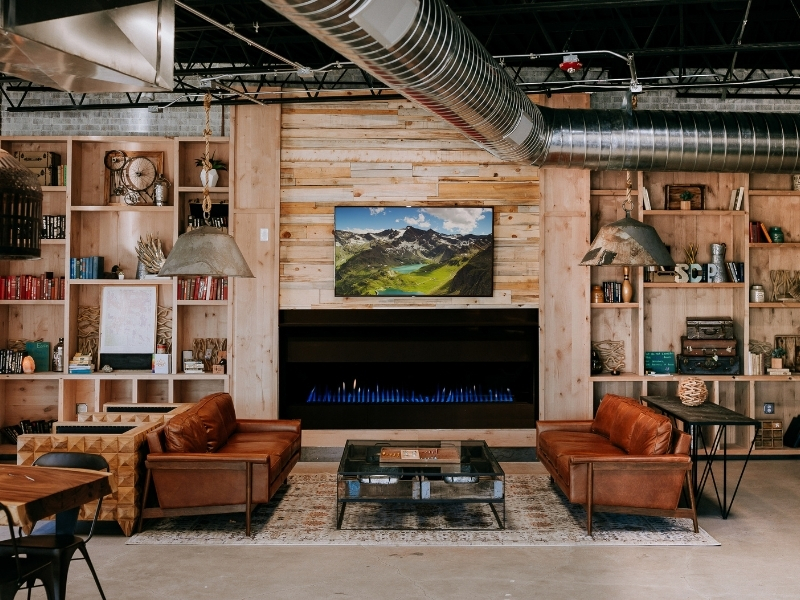 A perfectly located home base, minutes from downtown Colorado Springs, for exploring all the Pikes Peak region has to offer.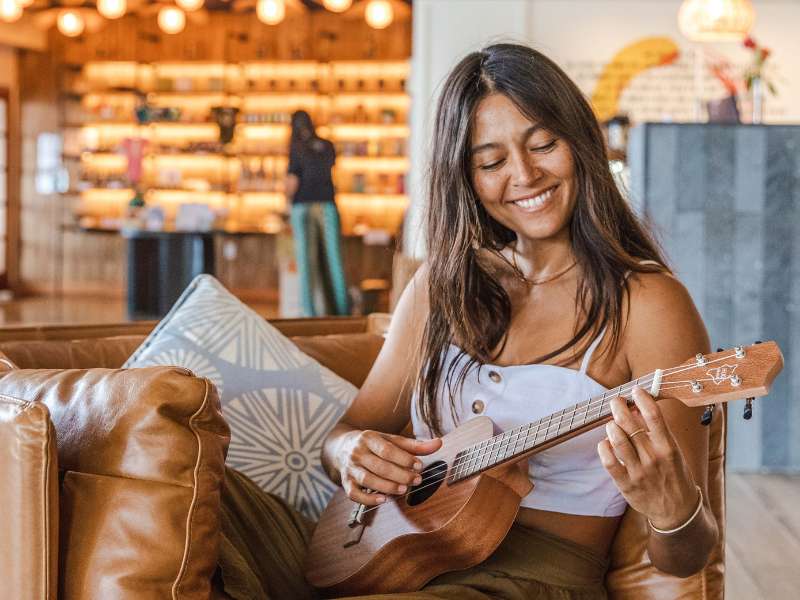 A genuine Hawaiian experience on the Big Island with adventure right outside our front door.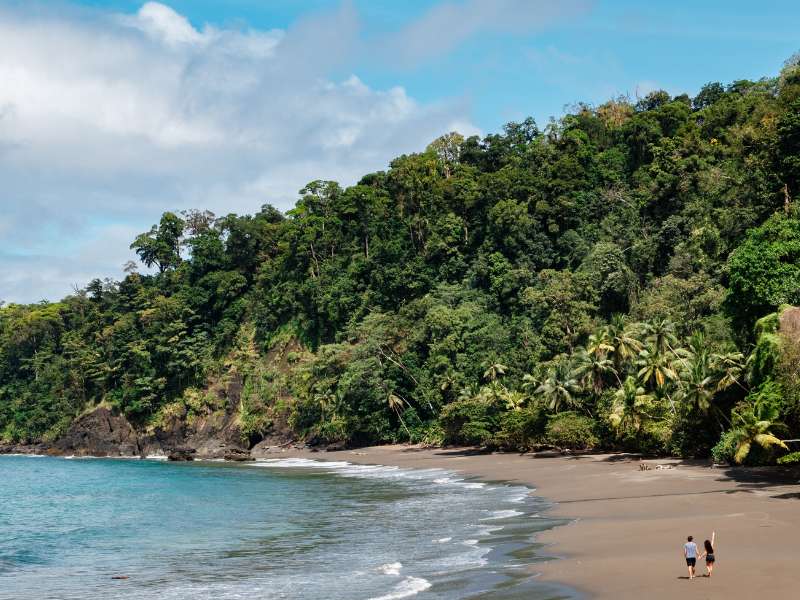 SCP CORCOVADO WILDERNESS LODGE
Nestled under a jungle canopy that borders Corcovado National Park along the Osa Peninsula in Costa Rica.